Posted by Matt Kuhns on Nov 25, 2019
True crime and policework fans may want to check out The Real Sherlock Holmes: The Hidden Story of Jerome Caminada.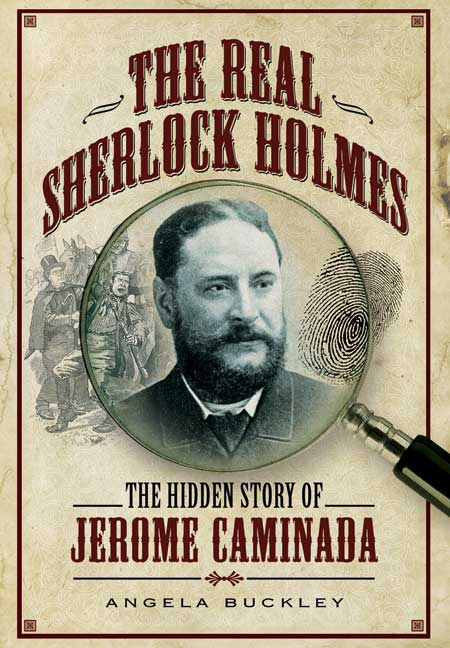 Angela Buckley's 2014 biography of Caminada reviews the full career of a 19th-century Manchester detective, whose accomplishments are certainly worth noting here. I confess that I didn't find it the most riveting reading, but that's probably a result of this being familiar territory after my research for Brilliant Deduction, and of being very distracted these days. (I turn a lot to escapist literature and pop nonfiction.)
The title is, I should caution, probably a selling point. Caminada has little direct connection with Sherlock Holmes, and to be honest his career didn't seem exactly rich with mystery solving either.
But he is a figure well worth this biography, and Buckley deserves credit for researching and telling his story.